Regional Medical Center
is a 25 bed acute care hospital located in Manchester, Iowa, that is currently in the process of a 49,000 square foot addition (opening November 2015) to their already 25 acre campus. Services provided include inpatient care, obstetrics, critical care, outpatient specialty clinics, surgical, laboratory, radiology, cardiac rehabilitation, physical therapy, home healthcare, hospice and a counseling center.  RMC appreciates the opportunity to care for you or your loved ones and strive to provide excellence in healthcare close to home!
Regional Family Health offers 21 providers.
Specialty Clinic
Specialists from Cedar Rapids, Dubuque, Waterloo, and Iowa City provide services in the clinic, including:
Audiology
Cardiology
Endocrinology
General Surgery
Nephrology
Neurology

OB/GYN
Oncology
Ophthalmology
Oral Surgery
Orthopedic
Otolaryngology

Pathology
Podiatry
Pulmonology
Radiology
Rheumatology
Urology
Other Community Healthcare Resources
Chiropractic
Reetz Chiropractic
Manchester Chiropractic
Back to Health Chiropractic
Nate Eiben Chiropractic, Edgewood
Senior Living & Nursing Homes
Lincolnwood Assisted Living, Edgewood
Edgewood Convalescent Home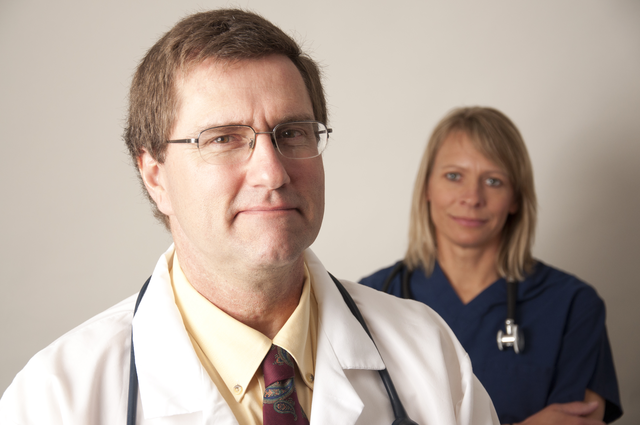 Dental
Manchester Dental, P.C.
Mueller Family Dentistry
Physical Therapy
Physical Therapy Solutions
Vision
Advanced Eyecare Association of Eastern Iowa
Manchester Family Vision