Delaware County is centrally located just 45 minutes from some of Iowa's biggest hubs –
but you don't need to go far to find excitement. We're home to several golf courses, parks, museums, shops, a movie theatre, zoo and so much more!
Festivals like the Delaware County Fair bring in visitors from all over the state who come to appreciate our unique culture and beautiful surroundings. Our local guides share an intimate look at Delaware County history and commerce with guided tours through notable sites like Amish country and the State Fish Hatchery.
We're more than just a place to pass through- we're a destination. Everyday there's something new to see in Delaware County. Get out and start exploring today!
Entertainment
Union Grove Pumpkin Patch (Hopkinton)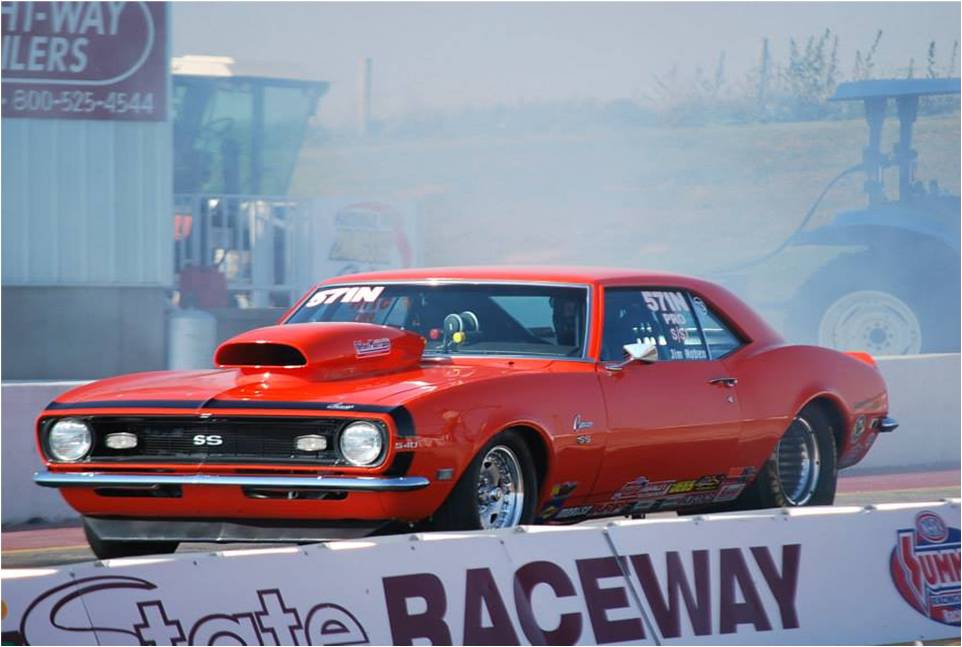 Sports & Recreation
Golf Courses & Putt-Putt:
Penn Center Puttin' Around Miniature Golf Course (Delhi)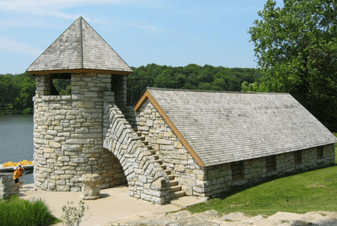 Parks & Campgrounds
Lazy T Campground (Next to State Fish Hatchery)
Delaware County Fairgrounds (Manchester)
Manchester City Parks
Baum Park
Central Park
Denton Park
Riverfront Park
Seibert Park
Schram Park
Tirrill Park
Delaware County Parks:
Bailey's Ford Park
Coffins Grove Park
Fountain Springs Park
Turtle Creek Park
Twin Bridges Park
Backbone State Park (Dundee)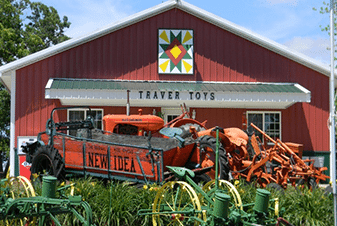 Museums & Educational
Traver Toys and Farm Machinery Museum and Store (Manchester)
McCreery Monument & Memorial Gardens (Delhi)